Hearing Aid accessoires are additonal equipments or supportive gadgets to enhance your hearing capabilites, here are few of the well know accessories in the market available with us.
TV adapter helps you to hear TV as the sound is being directly streamed to the device/aid. Hence this gives you hassle free TV experience.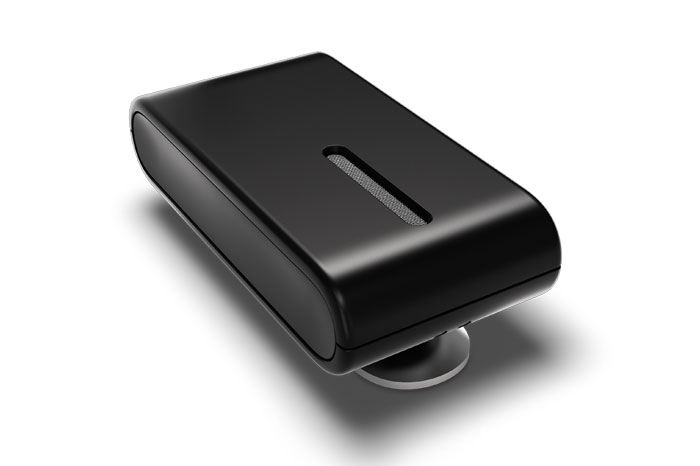 It is a device which connects your Smartphone/Tablet with the hearing aid. It helps you to hear the smartphone videos/calls etc with ultimate clarity.
It is a device which turns your home land phone to a wireless hands free headset. One can enjoy land phone conversation much clearer with this device.
If you have any questions simply use the following contact details.
Being a complete gateway to your speech and hearning needs Ear Fit has left a legacy with 100's of Happy faces, who have gained from our services and let us continue with even more strength in what we do.
Puretone Audiometry is a subjective test to determine the level of hearing in person. The test will be able to give you an idea about the severity of your hearing loss.
Many of you might have gone through ear infections, discharge, pain etc. Impedance Audiometry is an objective test that gives an idea about how your middle ear is functioning.
First and importance step in helping understand if your baby may be deaf or hard of hearing. Babies may respond to noise by startling or turning their heads toward the sound.
We provide a hearing aid services as well in which includes re programming, deffect exchange during service period and other product related services.
It is carried out by a speech language pathologist or speech therapist who uses various techniques to improve the communication of individuals.
We have a wide range of accessories to support or enhance you hearing performance which are bought from the world renowned brands.